Dental Exams
During your first meeting, a comprehensive oral examination will be performed by your Corona and Norco dentist, Dr. Sam. Your dental examination will be conducted in a private setting, with detail and in a thorough manner. A full set of digital X-rays will be taken, utilizing the latest in technology and techniques including our digital radiography (low radiation) and microscopic intra-oral-dentistry cameras to evaluate and display your dental needs. After examination, Dr. Sam will go over all of your treatment options and you will participate in your evaluation.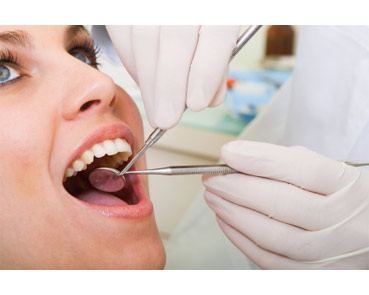 We feel it is necessary to develop a rapport with our patients. Many new patients have had a past unpleasant dental experience. It is crucial to us to know and understand your concerns, fears and dental expectations. You'll be surprised, once you visit Dr. Sam, how many of these concerns are already handled with utmost care and considered a standard for service.
Give us a call if you have any questions or to schedule your one-on-one consultation with Dr. Sam. We look forward to meeting you at either of our convenient offices in Corona or Norco.
(951) 278-4646